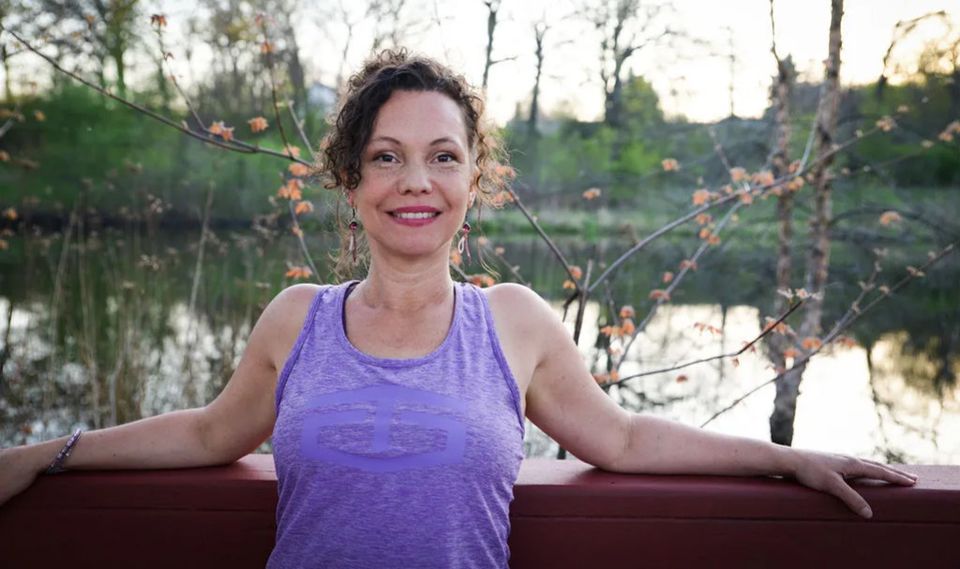 Health & Wellness Coaching With Drenda in McHenry County
Growing the Whole YOU—Body, Mind and Soul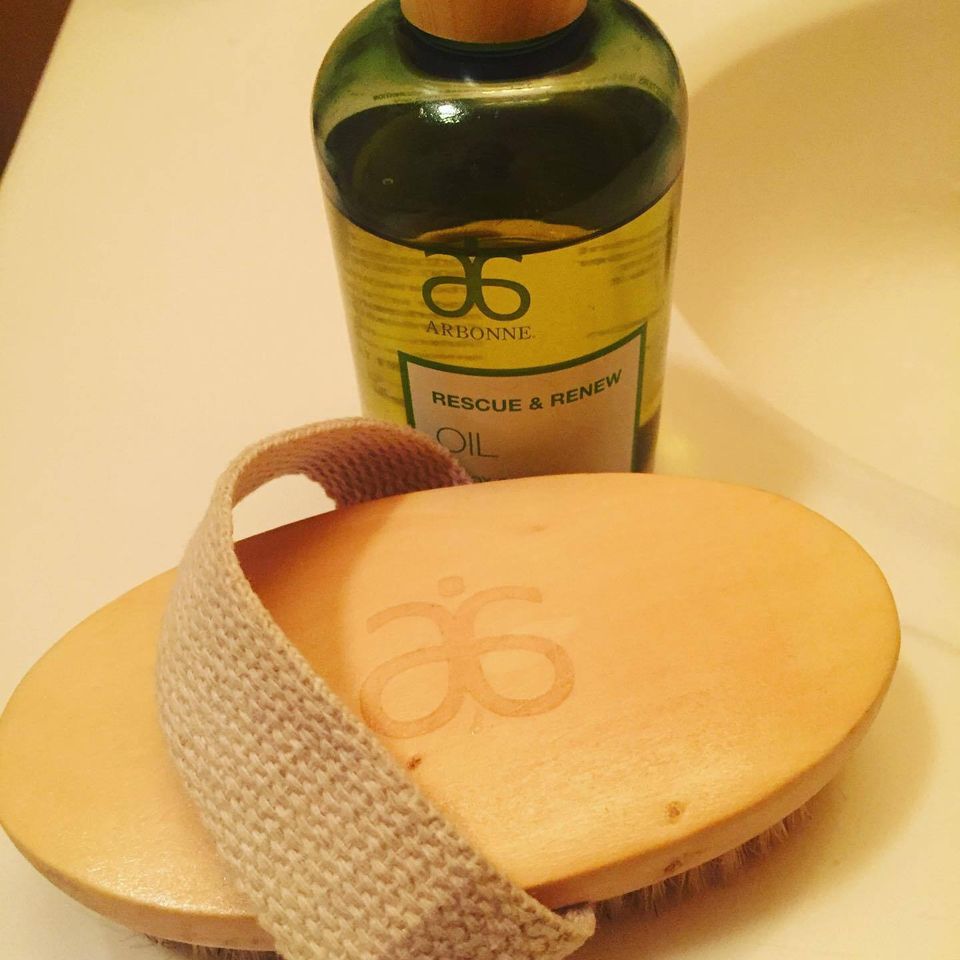 Health & Nutrition Products
Vitamins, Supplements, Sports Nutrition, Skin Care and more.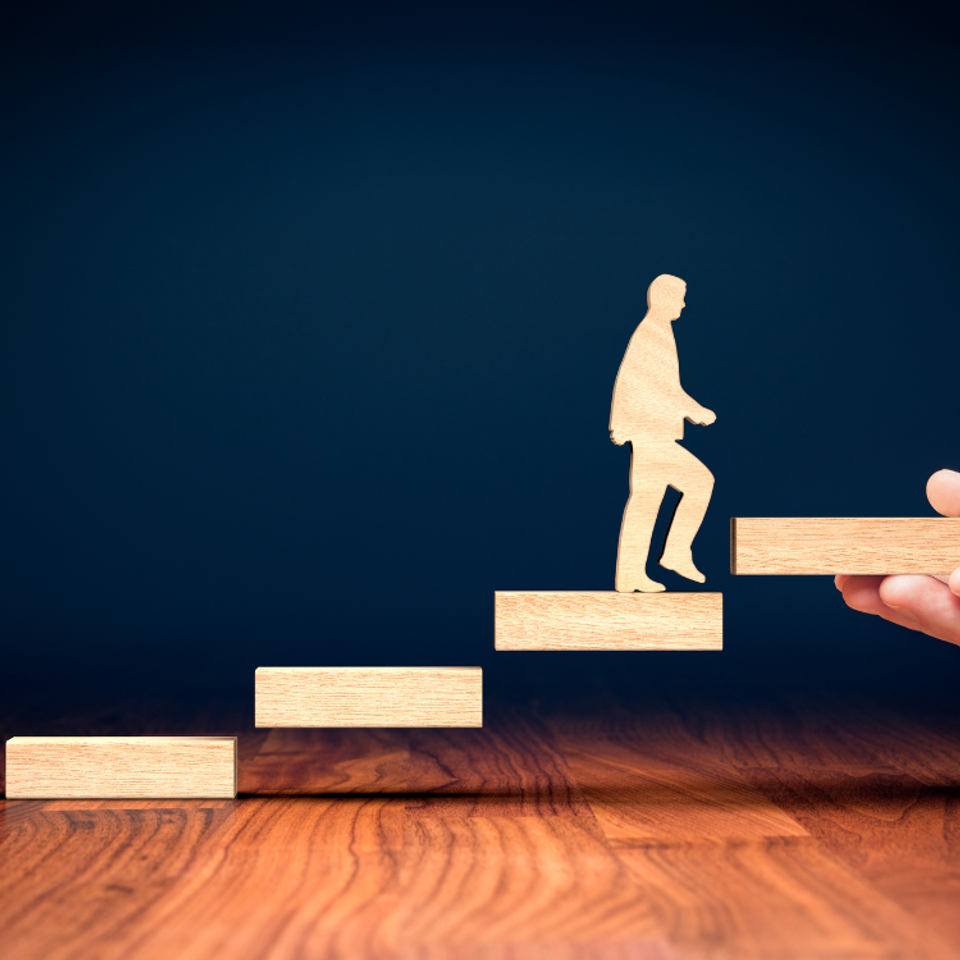 Customized Wellness Coaching
Virtual or in-person coaching to help you reach your goals to maintain a healthy lifestyle.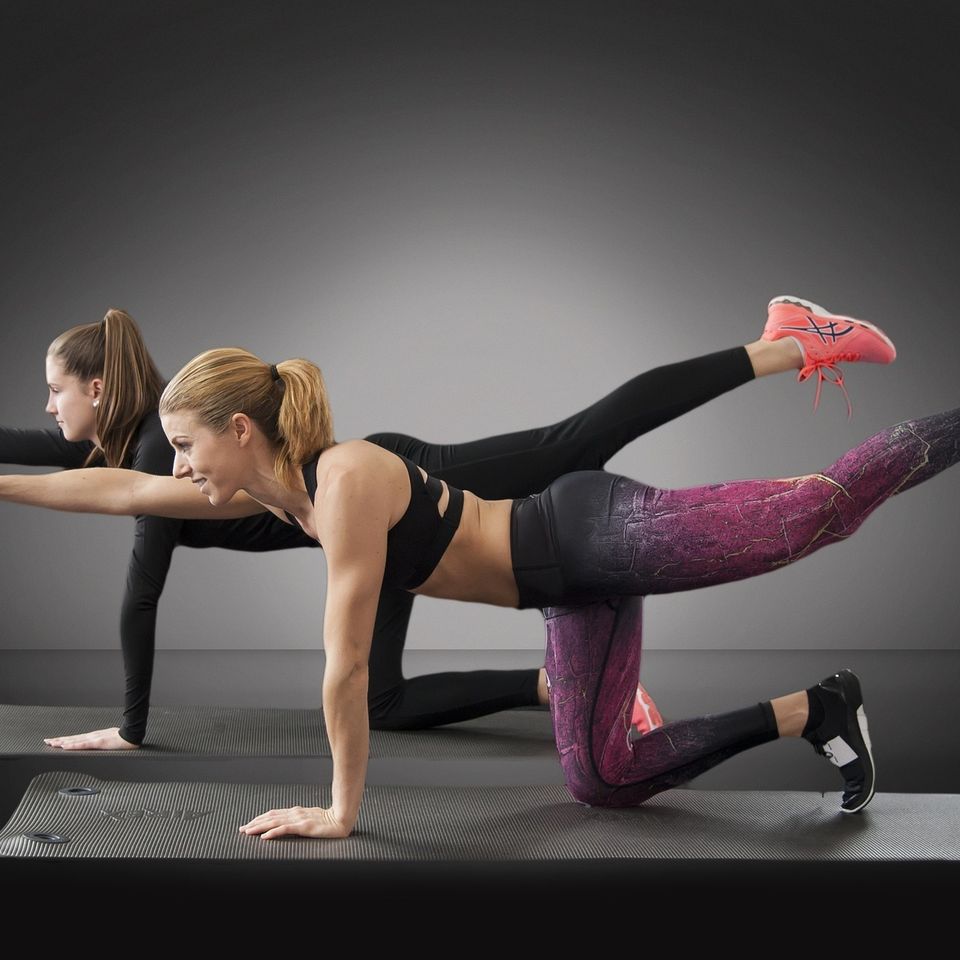 Join us for a fitness class. Refit and Zumba classes on Zoom or in-person.
Request Your Free Wellness Consultation
Achieve Your Wellness Goals with Drenda
We'll help you stay on track every step of the way.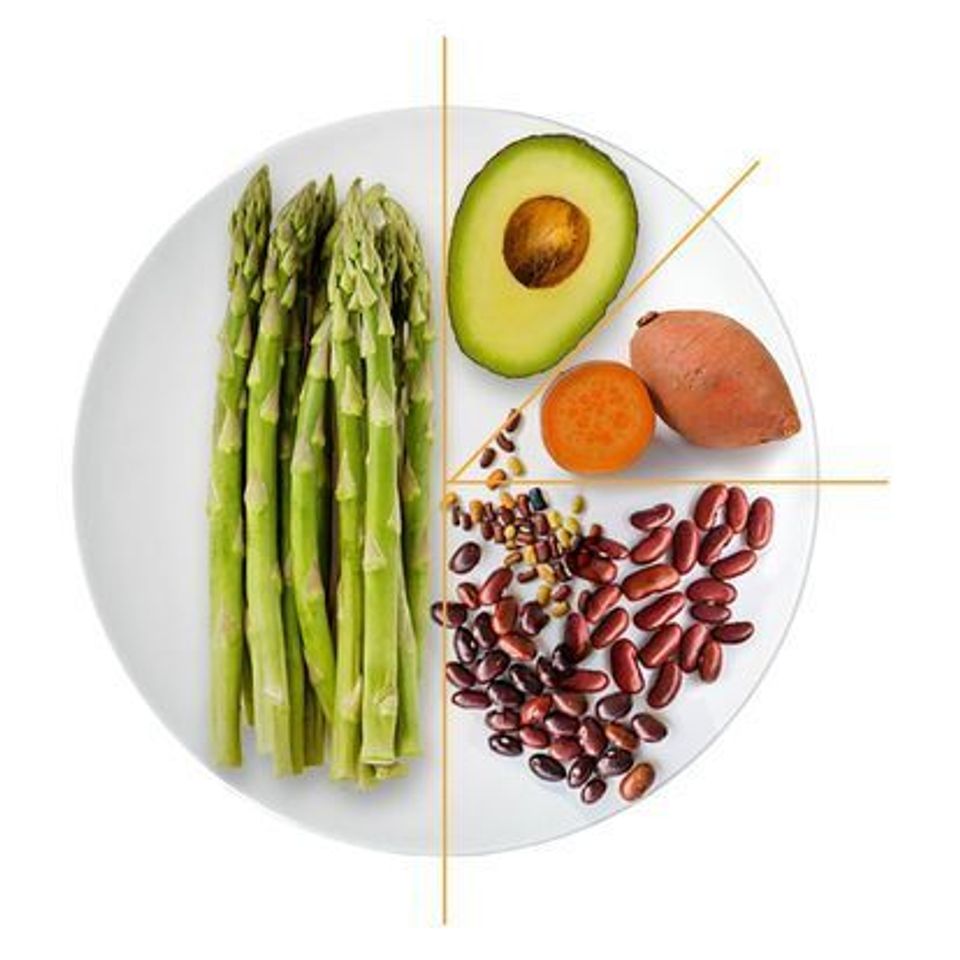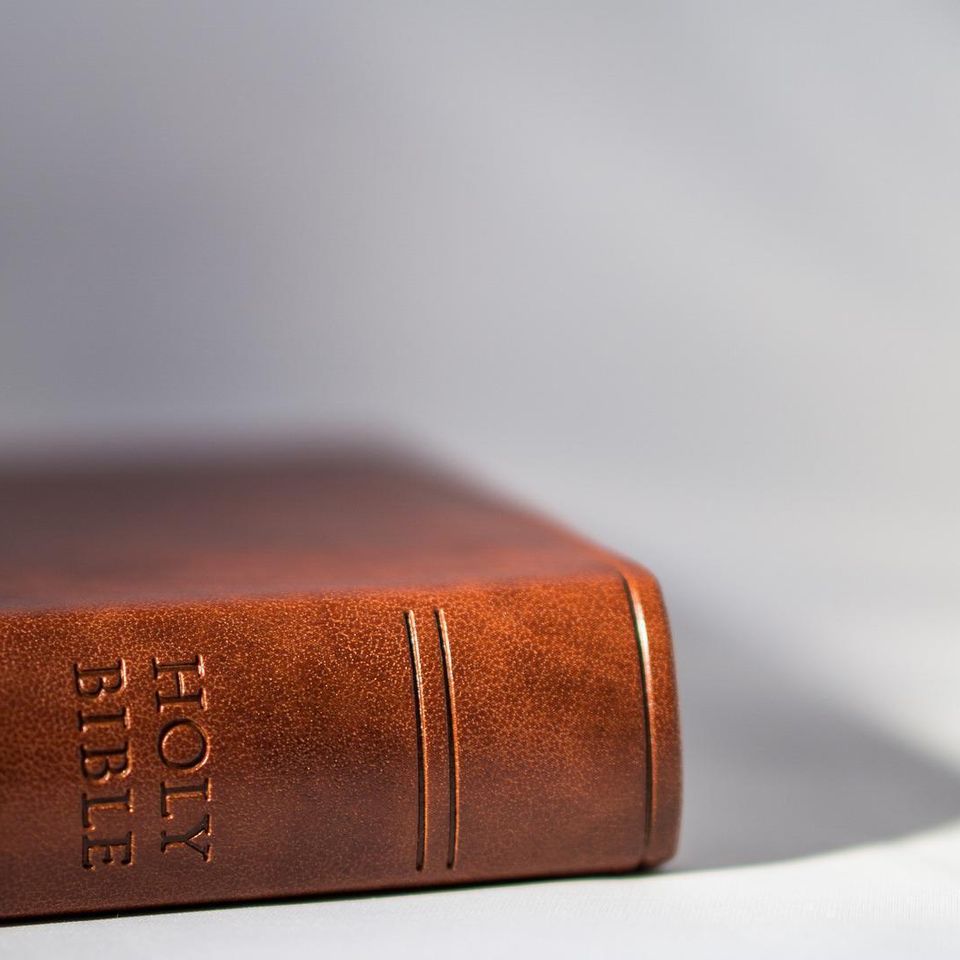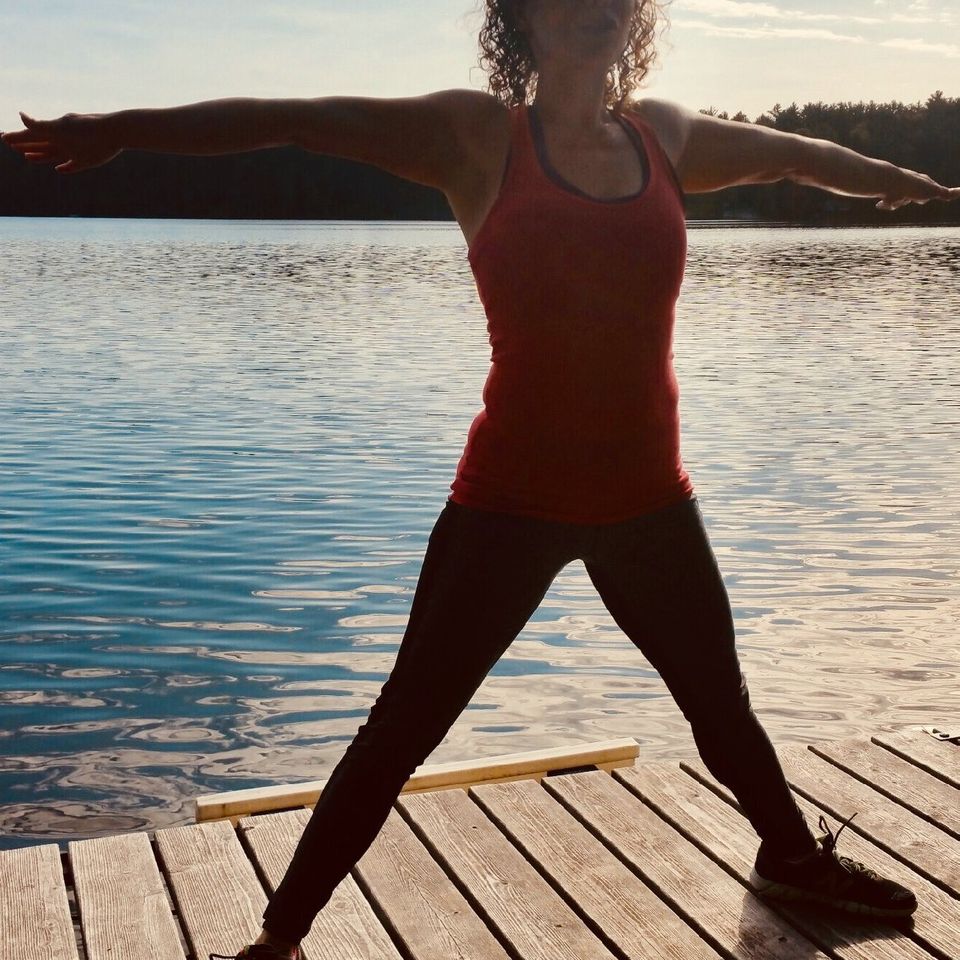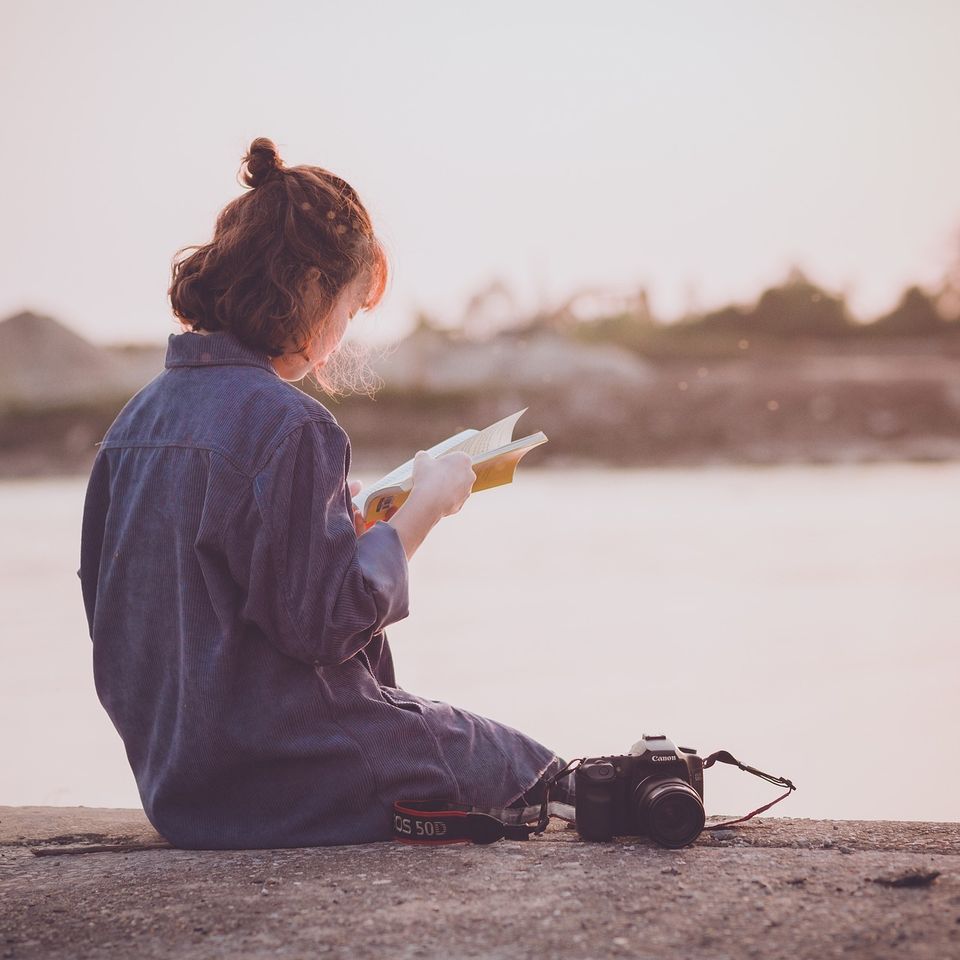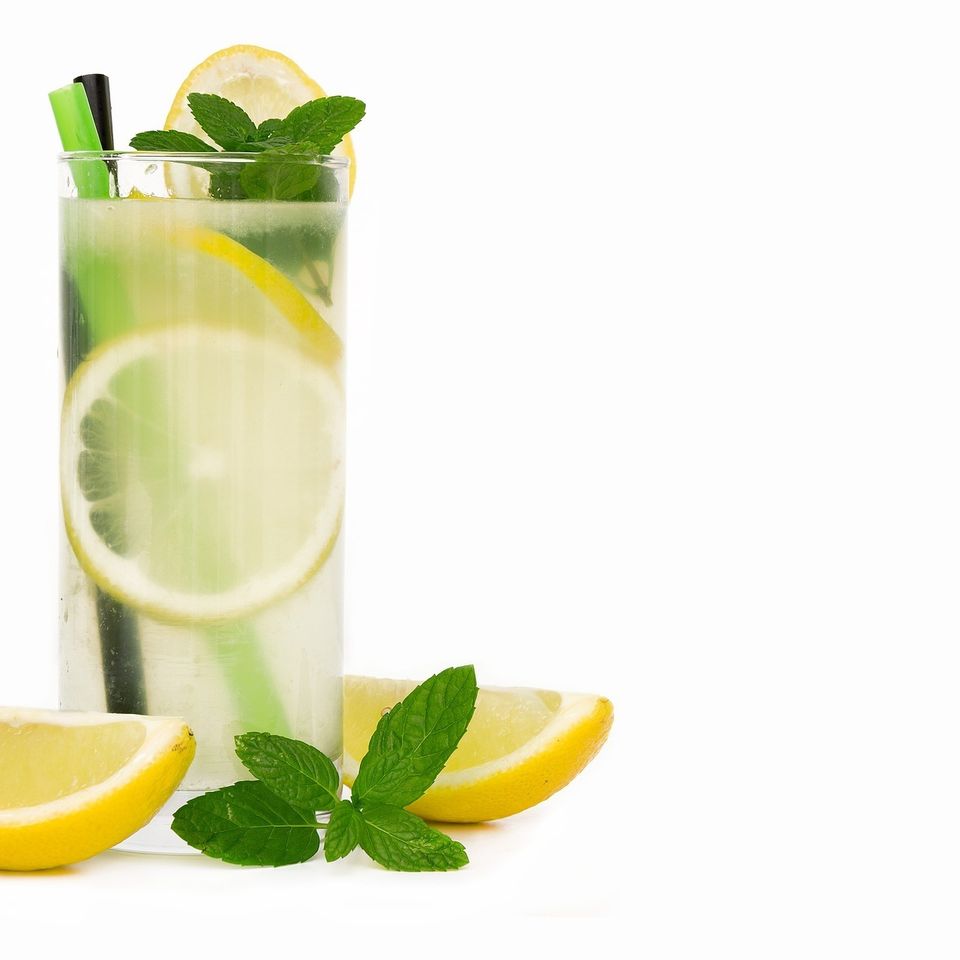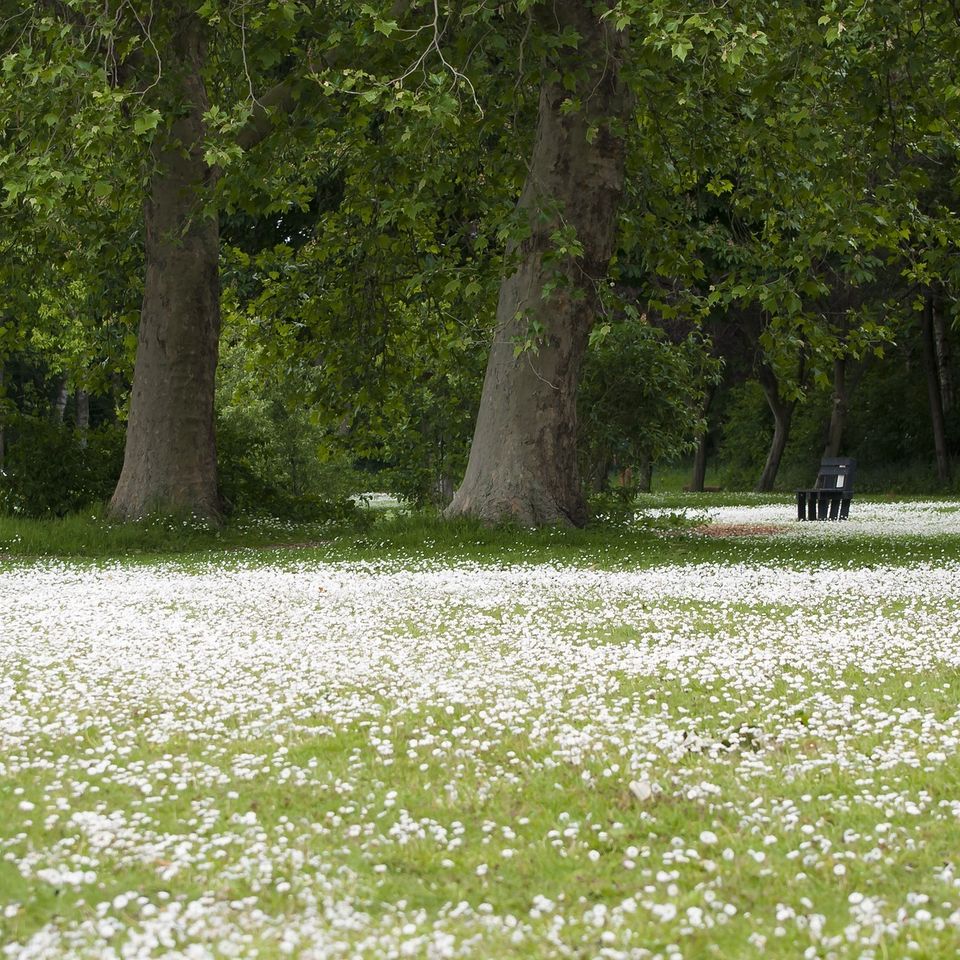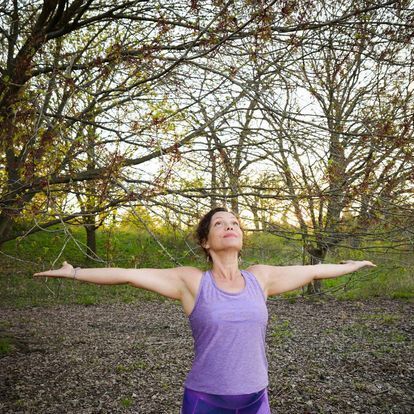 Are You Looking to Get Healthy Naturally?
Hi, I'm Drenda. I am passionate about nutrition and helping others become the best version of themselves—Body, Mind and Soul. 
We'll start by identifying what is keeping you from feeling better, then we'll create a plan to overcome those barriers. I am dedicated to providing the best health and wellness products and services to my customers. From healthy foods and supplements, to skin care and fitness, I'll walk you through easy steps so you can achieve your health and wellness goals, transforming your whole body.
"I really enjoyed this skills lab with Drenda! She has an amazing vibe and she is attentive. I learned some things from her that I could incorporate into my own life! I wish her the absolute best in everything!!"
— Amy M.

"Drenda is a good listener and takes the time to understand the needs of her client. She is grounded which helped create a relaxing atmosphere."
— Anthony W.

"My critter brain took over the past few months but Drenda helped reassured me it was nice to get back on track with Skills lab. I felt safe and comfortable with her and I wasn't afraid to show my tears. It was comforting me to have her presence and understanding of my situation."
— Vivien L.

 
Send us a message using the form below.